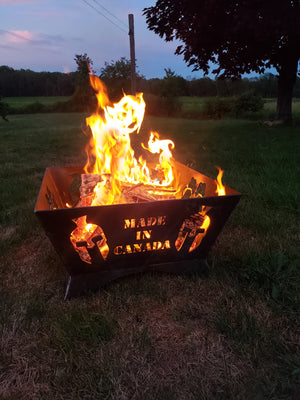 Maks is a family owned and operated Canadian business since 2005 and all products are manufactured in house...
We are proud to make our products in Ottawa, Canada's capital. With a keen eye for detail and using only the best quality materials during production, we are able to fully satisfy our customer wants and needs each and every time!
All of our products are made in house, allowing us to provide shorter turn around times and offer quality custom items for our customers.